Welcome to Gulf Corporation for Technology
The backbone of medical and scientific needs in Bahrain.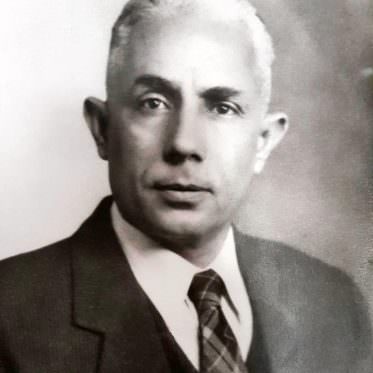 CEO Message
"The company started in 1945 with a humble beginning has now grown to a work force over 205 employees.
In the pursuit of excellence in service, we march forever forward as a team with a clear foresight open to new ideas and technology, developing on the existing systems, provide the best after-sale services for medical equipment in the island in terms of speed to response to calls minimum break down time, and maximum customer satisfactions."
– Dr. Khalid Al Awadhi, Chairman & CEO
Explore GCT's Divisions and Services Now.